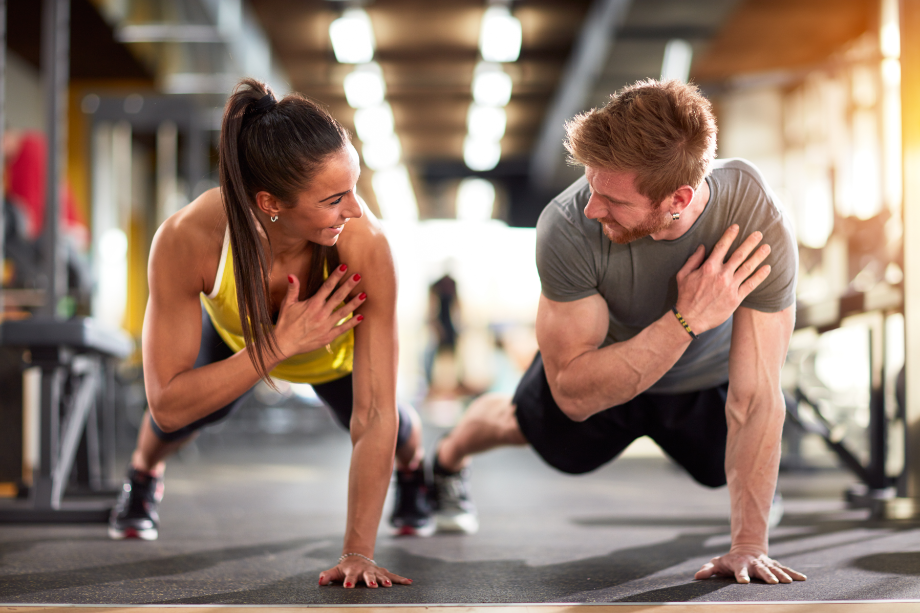 INDIVIDUAL COACHING COURSE
Invigorate your stay on the banks of the Loire
The reasons that lead you to our fitness centre can be many! A tiring day at a seminar, a pantagruelic meal in the heart of the Loire Valley, an irrational need to exercise...
Within the hotel, you can benefit from individual classes, open to all, accompanied by a qualified sports instructor to guide you in each exercise and advise you according to your objectives.
Back pain, balance, weight loss, muscle toning, relaxation, rehabilitation, set your goal and book your individual coaching session, at a rate of 30€ / hour. 
Meet in a heated pool at 31° or in a fully equipped room!
We take great care to provide you with the best refresher or sports training experience.
For the schedule of group classes, please consult the reception, the fitness centre areas.
For non-resident clients, various subscriptions are available. For resident clients, the individual coaching service is subject to a supplement and reservation.
Please note: bring clean sports shoes and your own fitness mat to be able to practice in the fitness room.