A day at the Mercure Tours Sud
Spend a day at the Mercure Tours Sud in the heart of the Loire Valley castles and discover a unique experience to recharge your batteries, work, play sports, have fun or relax... whatever the time of year.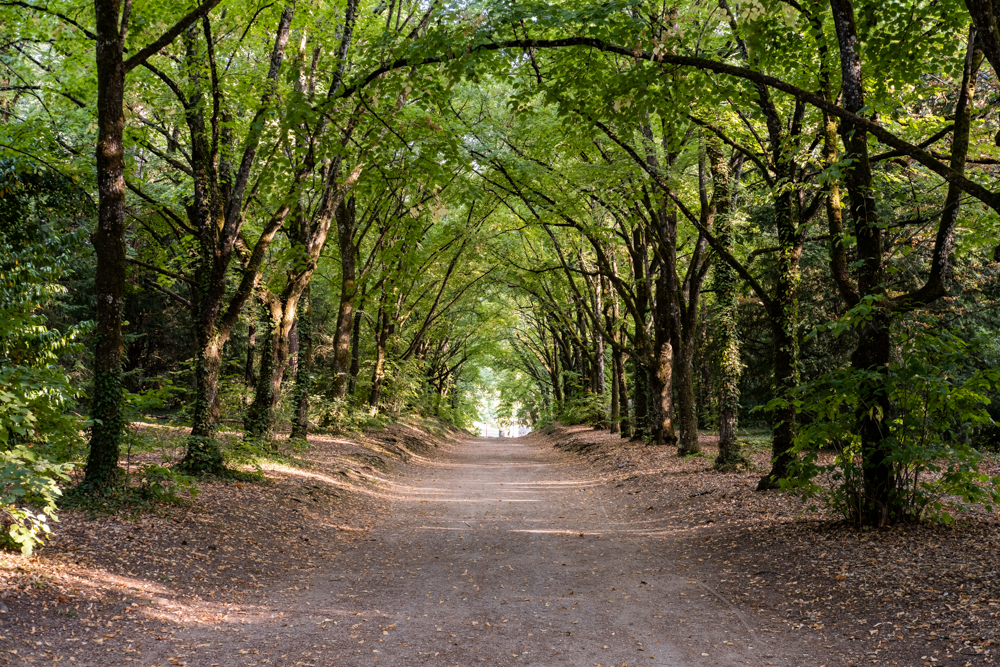 Wake up in peace and quiet, as Mercure Tours Sud is located on the edge of the Parc des Bretonnières. What to choose: a morning jog, a group fitness class to start the day in great shape or a gentle dip in the heated indoor pool to relax...
A special moment at the Mercure Tours Sud, which pays particular attention to the products it serves. Breakfast to be shared in the restaurant or on the terrace in fine weather.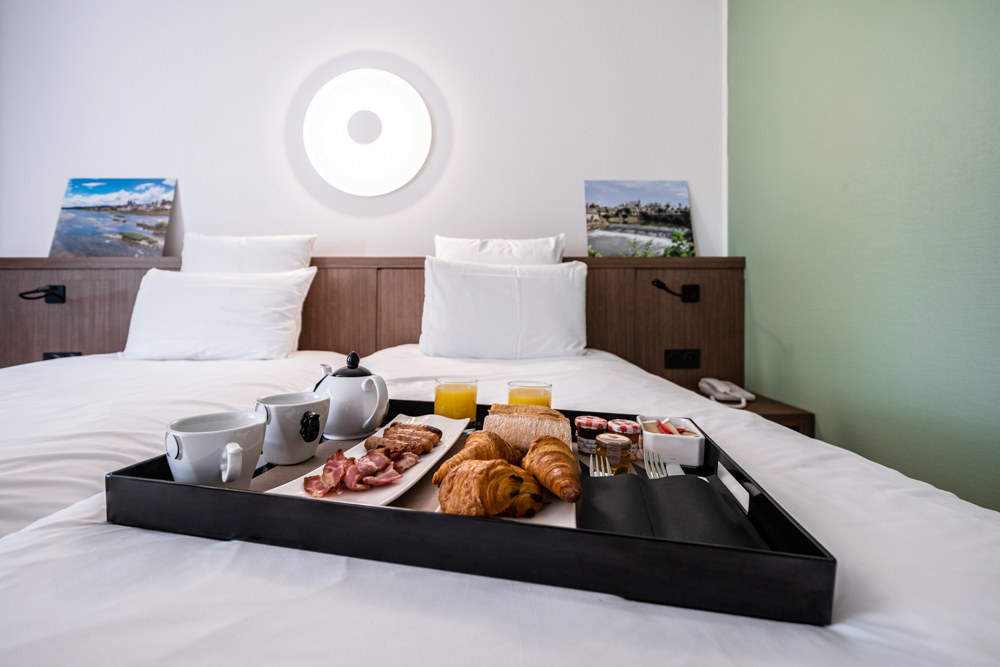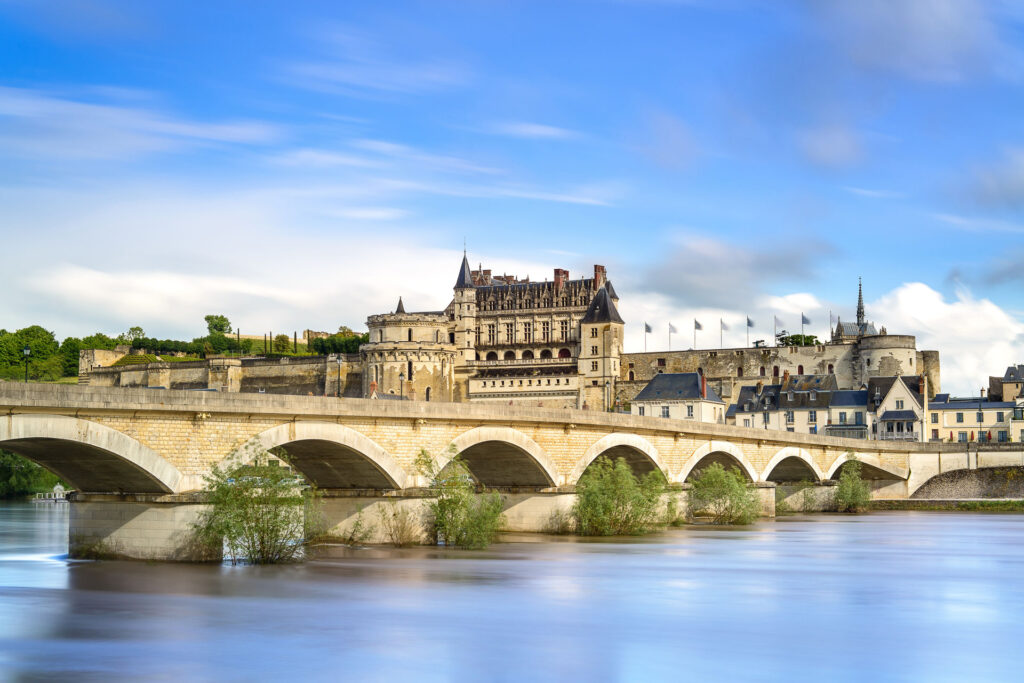 Discover Tours, the famous Place Plumereau and the medieval streets, take advantage of beautiful escapes in the heart of the Loire castles and vineyards, visit Villandry, Chenonceau, Amboise..., go for a walk or a bike ride along the wild river... all possibilities are open to you in the Loire Valley, a UNESCO World Heritage Site.
Lunch at the restaurant "A l'Epicerie Foodtime by Aix&terra" to savour regional and gourmet bistronomic cuisine with a menu that changes with the seasons. When the weather is fine, the terrace is a great place to enjoy the Loire Valley's fresh air.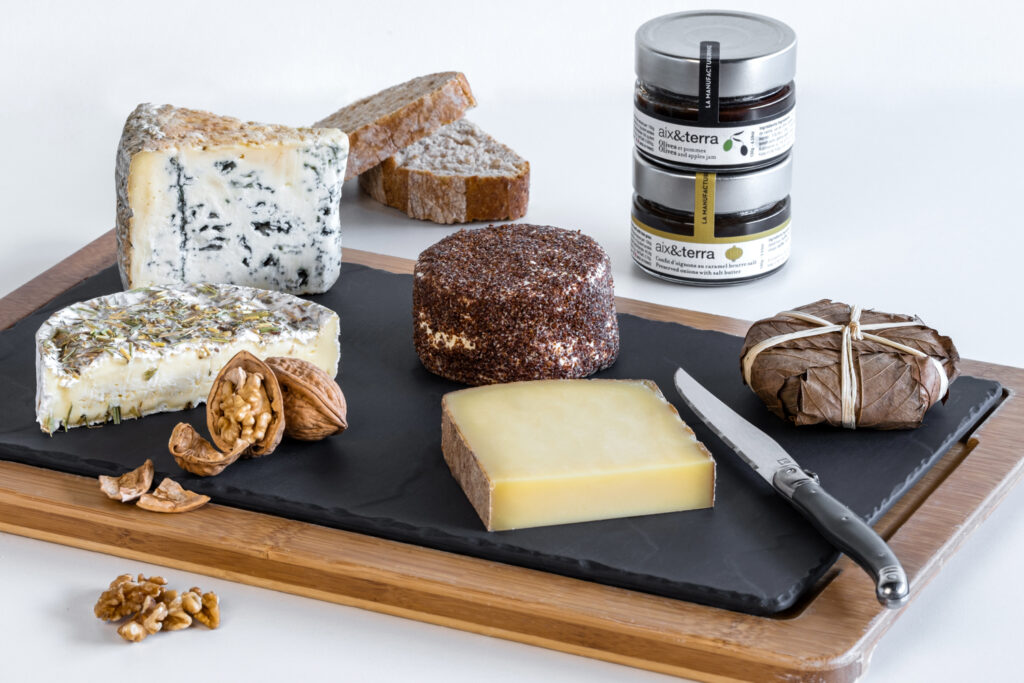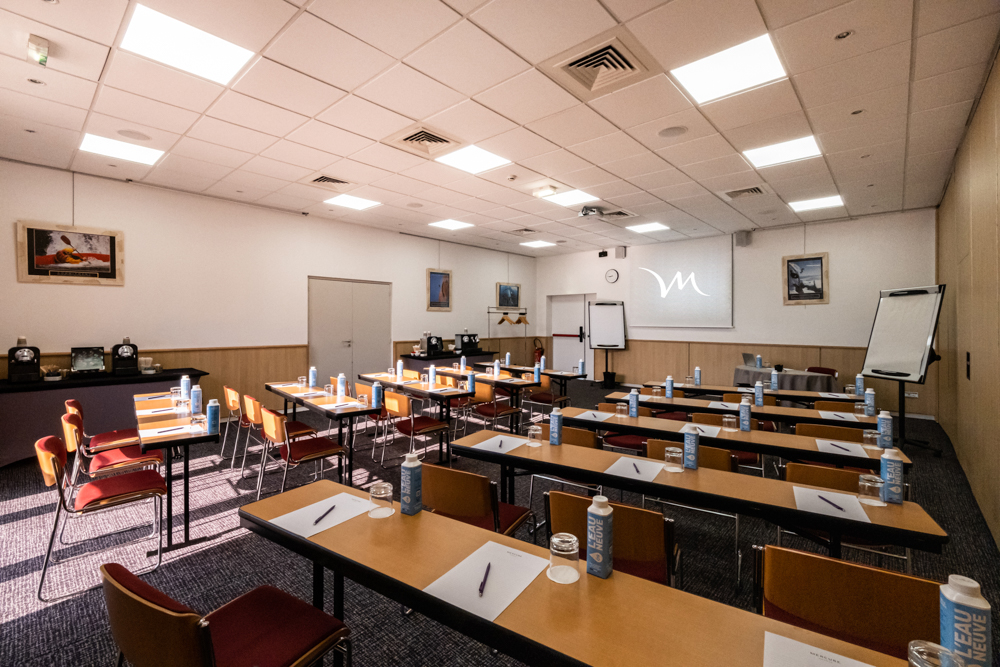 Afternoon of relaxation or work? If you're here on business, the studious atmosphere of our daylight lounges. If you are here for pleasure, go to the hammam or the sauna. If you're here to keep fit, let off steam, have fun... the Fitness by Mercure centre offers aquagym, fitness, zumba, pilates...
Meeting at the bar or on the terrace after work or on holiday to have a drink, to talk about your day full of sensations, to stroll through the streets of Tours to work up an appetite for dinner, what a good idea!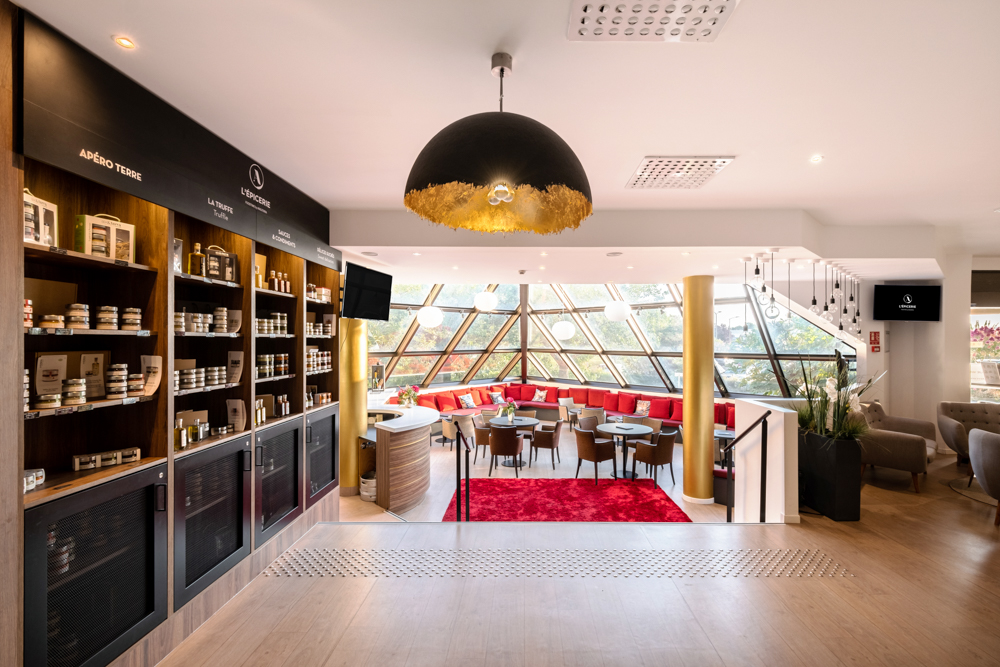 Visit the hotel restaurant "A l'Epicerie" Foodtime by Aix&terra to enjoy seasonal cuisine prepared by the chefs in collaboration with partner artisans and members of the Collège Culinaire de France: the Aix&terra factory and the Maison Tourette.
There is still time to enjoy the indoor swimming pool, the relaxation area, the fitness area or to take part in the group classes of your choice... but why not meet up at the bar for a last drink and taste a Touraine wine you don't know.