Our hotel not only meets the Planet 21 bronze level commitments but more, as you can see below. 
Our actions, in summary:
# ANTI-WASTE : preventive maintenance, seasonal restaurant card, Phenix partner, limit paper consumption via a vast project to digitalise media, offer to reuse sheets by default (stays > 1 night), monitoring of consumption, general switch in rooms, renewal of low-energy lighting (60% in buildings already equipped), washing at less than 60° if possible, information on accessibility of destinations by public transport, business transport services
# ANTIPLASTIC : ban individual plastic toiletry cups and bottles, eco-pumps for shampoo in the room (soap to come), ban straws and plastic stirrers and replace them with paste/cardboard utensils, ban plastic water bottles in the room during 2022 and replace them with a Tetra pack bottle (made in France)
# WASTE-RECYCLING** : collection of waste water, coffee capsules**, glass**, yellow waste**, brown waste**, food waste**, soap**; renovation policy based on internet/external recycling of furniture, search for sustainability, inclusion of regional markers in purchasing policy
# BIODIVERSITY : use eco-labelled cleaning products, favour organic products in the shop: 100% of jams will be organic from March 2022, 100% of macerated oils are organic, 80% of the aperitif range is organic, ban endangered fish species
# SOCIETY-WELLBEING : deploying the WATCH programme on child protection, favouring suppliers made in France, local wherever possible: Aix&terra, Dvine, Nuxe, Cornilleau, Saint Jean, ... maintenance partners for green spaces and cleaning companies, sharing best practices between member hotels, meeting different dietary needs (vegetarian, vegan)
Mercure Tours Sud has been working with CVDO since the company's creation. This partner collects and recycles food waste into digestate-compost/biogas. Result in figures:
Return to land: 18 tonnes of bio-waste from 2017 to 31.12.2021.
This means less chemical fertiliser on the farmland.
Avoidance of release into the atmosphere: 111 tonnes of CO2 from 2017 to 31.12.2021.
tonnes of bio-waste collected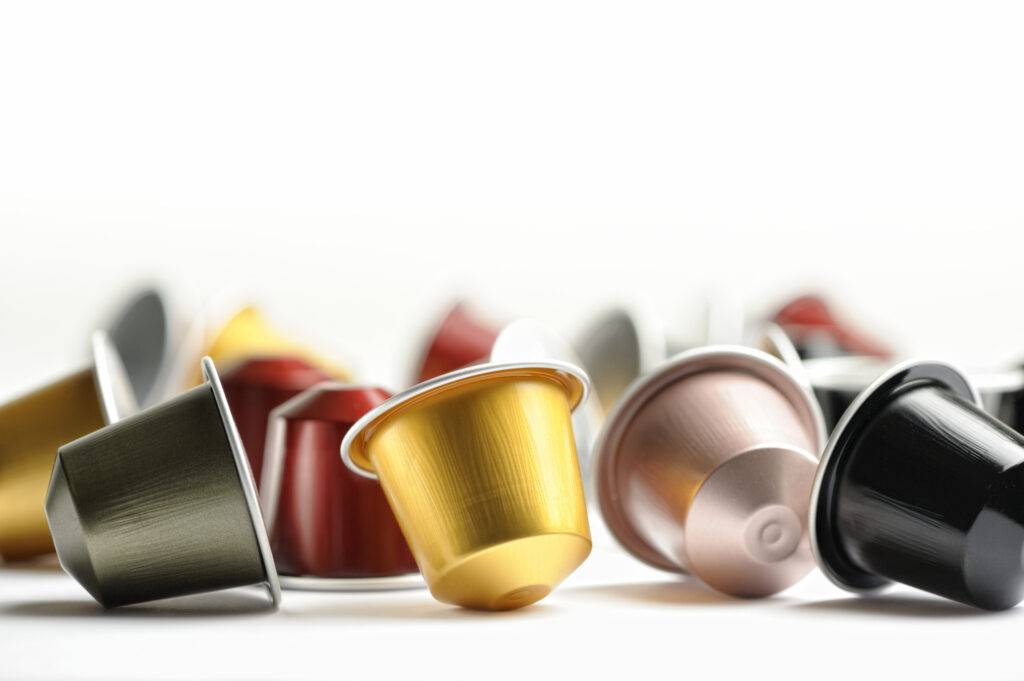 NESPRESSO :
RECYCLING SINCE 2019
Nespresso capsules are composed of 90% of coffee grounds and 10% of aluminium. The capsules sorted by Mercure Tours Sud are then sent to a recycling centre dedicated to the recycling of Nespresso capsules from several European countries.
The aluminium will be melted down to make new objects (e.g. cans or bicycles)
The coffee grounds will be used to produce compost, biogas, and in the greenhouse for flowers.


 

Key figures :
of recycled aluminium since 2019
of recycled coffee grounds since 2019
FOCUS FIDUCIAL :
PARTNER SINCE 2017
Mercure Tours Sud has been working with FIDUCIAL since 2017. This partner collects brown waste for recycling, thus contributing to the manufacture of, for example: office accessories (hangers, pencil pots, etc.); hairbrushes; protective helmets; zippers; window profiles, etc.

Key figures :