Welcome to the South West of Tours
In a relaxing setting, our restaurant "A L'Epicerie Foodtime by Aix&terra offers a light-filled interior space and a terrace area overlooking the inner courtyard. Depending on the layout, the season and the privatisation of the premises, we can accommodate up to 200 guests. Find all the detailed information on page Business.
"A L'Epicerie Foodtime by Aix&terra opens its doors to you for your business lunches on the spot (in summer a picnic offer to take away is available) for your relaxing dinners with family or friends. 
Discover the world of "A l'Epicerie" restaurants in video.
PLEASE NOTE: for reasons of hygiene, pets are not allowed in the various catering areas. 
At the Epicerie Foodtime by Aix&terra
The brand highlights the know-how of its 10 chefs (from 10 restaurants in France), and its partner artisans (members of the Collège Culinaire de France), which are the Aix&terra factory and the Maison Tourrette - Master Cheesemaker.
Each season, chefs and partners work together at the Ecole des chefs to create a joint menu for 70% and a regional menu for 30%.
With the desire to serve a festive bistronomic cuisine: barbecue, rotisserie, cooking in front of the customer, according to seasons and establishments.
Come and share our common A l'Epicerie menu, but also the signature dishes of our chef. French recipes, Touraine specialities, delicacies and revisited delicacies... all accompanied by a sense of hospitality and a selection of gourmet wines, some of which are available by the glass! Flavours, taste and sweets for a well-deserved gourmet break. Please contact us for further information.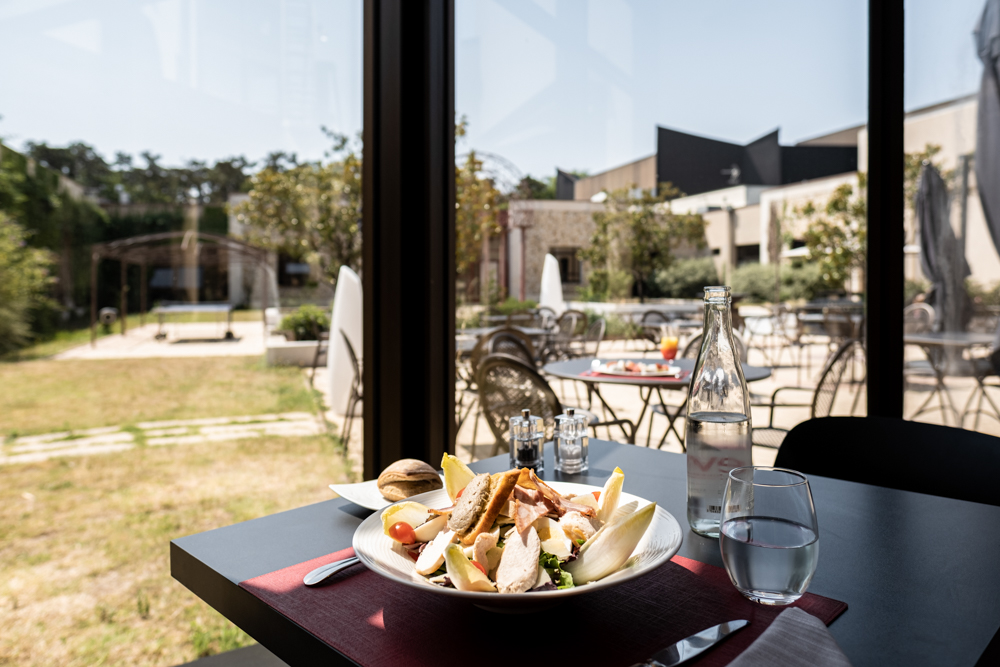 In the summer season, show cooking is combined with nature.
Enjoy moments of sharing on the terrace, our Barbecue offers. Follow us on our facebook account to know our bbq time
Summer . Barbecue . Festivities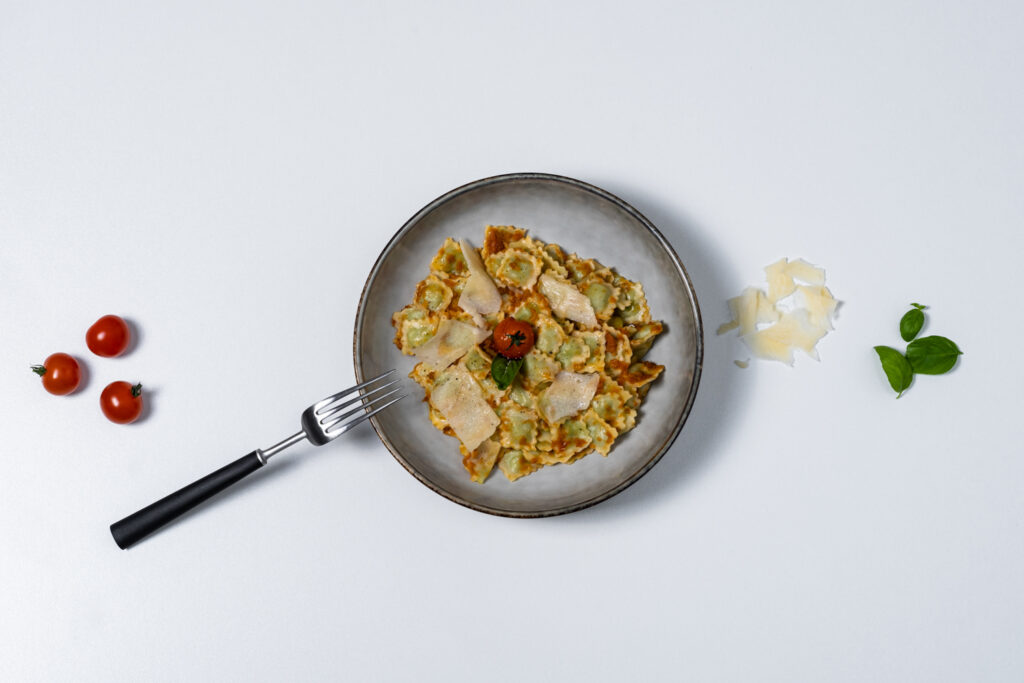 Fancy a good lunch at the office? Alone or with others? A walk with family or friends without having to cook?
Book your home-made picnic lunch to take away.
Enjoy a convenient, tasty and balanced meal. Without waiting, enjoy the pleasures and benefits of healthy and varied food made from fresh and seasonal products. Share a pleasant break with colleagues, friends, family or clients.
"Very pleasant stay in this clean hotel with a very attentive staff. Very well situated around a park and a lake. The pool and spa are very large and well maintained. The restaurant menus are varied and there is a nice wine list. We would go back."
"Good reception, staff at the service of the customer, very good establishment. Nothing to complain about! Free parking nearby and very good restaurant... We had an excellent weekend in your hotel... Thank you for a pleasant stay."
"While we were in the area, we took a day break. We took advantage of the beautiful swimming pool, the hammam and the sauna. The rooms are well insulated and the bedding is of high quality. In conclusion, we will return to this establishment.