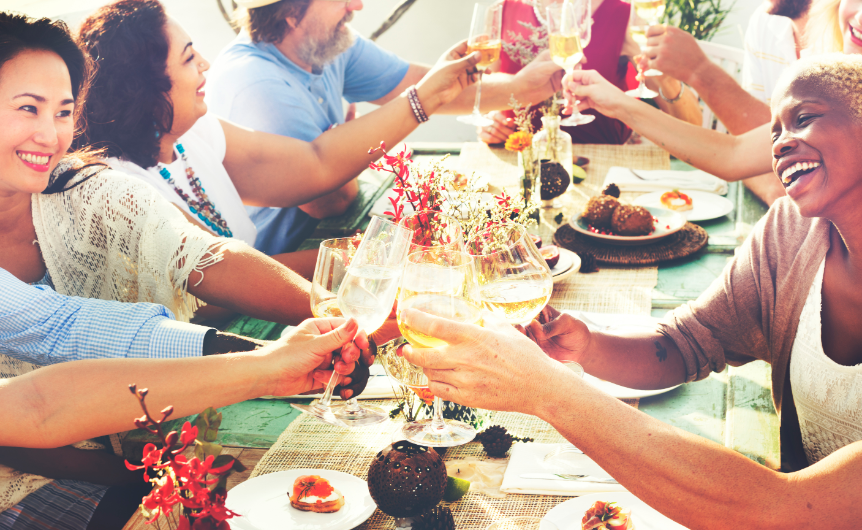 Our 4 star hotel and its services
Mercure Tours Sud welcomes all types of private events near the Parc des Bretonnières and its summer leisure centre.
The facilities are designed to meet a variety of needs: fitness centre, heated indoor swimming pool, sauna, whirlpool, treatment and modelling services, bar, restaurant with terrace.
The team has the experience and know-how to assist you in the organisation of your private event.
Please check the capacity of our spaces on the Business page or ask our team.
Blow out your candles at Mercure Tours Sud
As with good wine, time brings added value to every anniversary. And what better place to celebrate time than in a region as rich in gastronomy as Tours in the Loire Valley? With its reception rooms, terrace and large capacity, the hotel offers a warm and festive setting. Whatever the formula, whatever the season, share this day with your guests in peace, we take care of the rest.